Tip of the Month: Make NO Assumptions!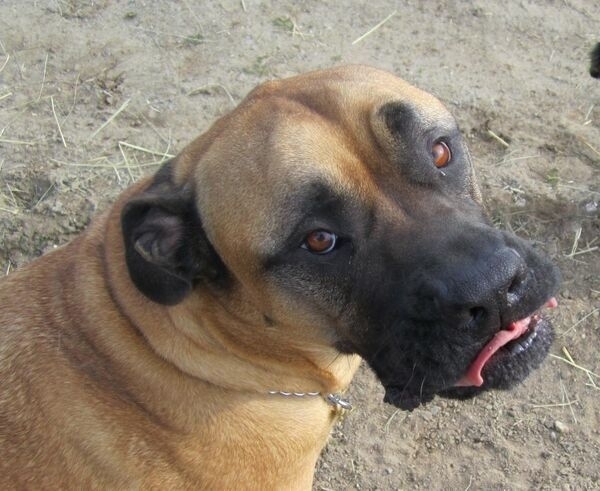 Do you allow strangers to rush into your personal space, or touch you without permission? Likely not! In fact, your reaction may not be friendly at all!
So... why do folks assume that dogs will be ok if strangers approach them without an introduction? Worse – why do people judge a dog's adverse reaction?! Touching ... a person or a dog, is personal and a priveledge! Here are some tips to consider when meeting a new-to-you dog friend.
♥ Ask the owner's permission before approaching!
♥ Have an indirect approach rather than straight forward
♥ Look away! NO direct eye contact!
♥ Keep your hands in your pockets, not reaching out
♥ Stand sideways with a relaxed body posture (don't hover over a dog)
♥ Speak calmly and softly
♥ Observe body language! (tail tucked? licking? cowering?)
♥Ask permission to touch someone's dog – avoid patting a dog's head, rather gentley, slowly stroke their less personal neck area, or hind quarters to be less of a threat
♥ Most importantly, let it be a dog's decision to interact with you (or not) and in their time. It's not about you – it's respectful and necessary for the most positive, friendly results.
From a preparation perspective... it's a great plan to socialize your dogs to people without expectations, first from a safe distance. Just hang out where people are, sit with your dog on leash at a park bench or on the tailgate in a parking lot. Just allow your dog to observe and gain confidence around strangers, first from a distance and then closer. Let them take the time it takes to feel safe and comfortable with people, in dog time!
For more dog training tips, visit my Ask The Trainer page. You can also ask me about my dog-owner training services!